Climeworks and Northern Lights to jointly explore direct air capture and CO2 storage in Norway
March 9, 2021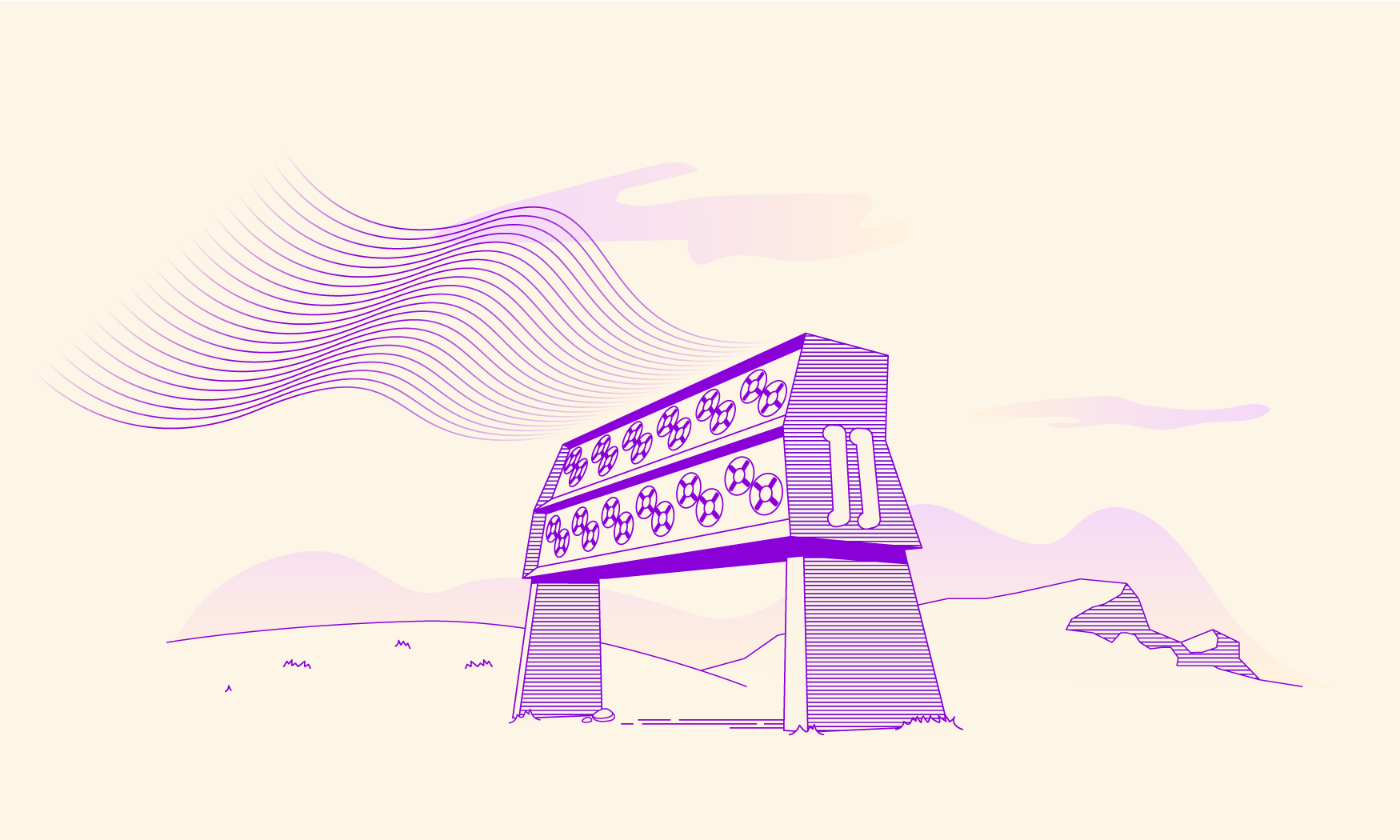 Climeworks and Northern Lights have agreed to explore the realisation of a full-chain CO2 removal project in Norway. This marks an important milestone in the direction of commercialising critical climate technology.
CO2 removal technologies are essential for the world to reach its climate targets of both 1.5 and well-below two degrees centigrade.
Climeworks' direct air capture technology combined with permanent storage is one of the most scalable forms of CO2 removal.
Northern Lights offers safe and permanent storage as a service.
"We are pleased to explore a full-chain carbon dioxide removal project together with Northern Lights, offering ideal conditions for safe and permanent storage of CO2 captured by our direct air capture technology," said Christoph Gebald, co-CEO and co-founder of Climeworks.
"There is growing awareness of the need to build capacity to remove CO2 from the atmosphere to achieve net zero by 2050. We are enthusiastic about this collaboration with Climeworks. Combined with safe and permanent storage, direct air capture has the potential to get the carbon cycle back in balance," said Børre Jacobsen, Managing Director Northern Lights.
Climeworks and Northern Lights have agreed to explore realisation of a full-chain CO2 removal project in Norway, including possible use of the Northern Lights facilities as part of new negative emission solutions, addressing the need of companies in non-industrial sectors to become carbon neutral and/or carbon negative.
Climeworks is a world leading company in the field of direct air capture. Its technology runs exclusively on renewable energy and waste heat and the modular collectors can be stacked to machines of almost any size. Climeworks' direct air capture technology can reach a net CO2 removal efficiency of more than 90%, taking into account full life-cycle emissions.
Beyond its existing collaboration with Carbfix in Iceland, where the captured CO2 is mineralised in basalt, Climeworks is looking globally for other opportunities for safe and permanent CO2 storage including in regions without basaltic bedrocks. Northern Lights provides ideal conditions for deep geological CO2 storage in its offshore saline aquifer under the North Sea.
Northern Lights delivers carbon transportation and storage as a service to enable the decarbonisation of industrial process emissions and to facilitate the removal of CO2 from the air.  The project takes delivery of captured CO2 from industrial point sources in the Oslo-fjord region, which is then shipped to an onshore terminal on the Norwegian west coast. From there, the liquefied CO2 will be transported by pipeline to an offshore storage location 2,600 metres below the seabed in the North Sea for safe and permanent storage.
In this way direct air capture enables carbon negative operations using the Northern Lights infrastructure, contributing to Norwegian and European organizations' and businesses' net zero ambitions. Norway has one of Europe's leading renewable energy grids, enabling constant access to renewable energy for Climeworks' direct air capture plants.